So the news is that Arnold Schwarzenegger will be collaborating with 'Scorpion' creator Nick Santora for an upcoming spy project. But it's not going to be a film. It will be TV series for Skydance Television. Santora is the same person who fielded executive producer turns on shows like Prison Break, Lie to Me, Vegas, Breakout Kings. He produced for Law & Order and The Guardian. Santora recently created Quibi's reboot series of The Fugitive and co-created its thriller series, Most Dangerous Game. Currently, he will serve as executive producer for Amazon's developing Jack Reacher adaptation series.
Just like his 1993 movie, Last Action Hero, 2000's The 6th Day, 2015's Maggie and 2017's Killing Gunther, Arnold will be helming the show also as an executive producer alongside the lead role.
Arnold Schwarzenegger will be on TV!
It's important that Arnold Schwarzenegger will be getting to the TV. He is set to star in an hour-long spy series from Skydance productions. Arnold will be making his TV debut in the series we mean his TV star scripted debut if you want to count his host debut because of course, he hosted NBC's Celebrity Apprentice. But this is his actual first TV game.
Anyway, the series doesn't really have much of a plot detail but it is described as a global spy adventure with a father and daughter at the center of the story precisely. Who will play the daughter? Not confirmed yet. They might begin the casting process pretty soon. Also no word on where this is going to go to. It's actually being shopped around some streaming services, so might go to Netflix, HBO max, Amazon, or Hulu.
Will it be a sequel to True Lies?
Who knows but hey Arnold Schwarzenegger in a TV show, that's exciting. Arno is the man we mean one of the coolest axes right now. Who just doesn't love him we mean the guy has done Terminator, he's done a Predator, the guy's done The Expendables he's done it on and on. So we mean he is no stranger to the spy genre either because of course, he appeared in True Lies, one of his finest movies.
Maybe this could be a surprise True Lies sequel. How about that with Eliza Dushku as the daughter? This could be sweet right there but we don't know if that's going to happen. We still wish for it. It would be so sweet we mean if maybe Jamie Curtis gets back, that would be super awesome. We don't really see that happening right now.
Full detail not disclosed yet
No premiere day and no streaming announcement have been set yet. But this could be something pretty cool. Who does not love a good spy series? Would this actually be also a comedy? Would just be strip action drama? Who knows?
But one thing is for sure that it's going to be a mega-budget, high-octane action series with 'The Terminator' in lead. Hope that it doesn't come out to be another 'Terminator- Dark Fate'.
About Arnold Schwarzenegger (Fun Facts)
The Austrian actor, filmmaker, businessman, politician, author, former bodybuilder, producer, director, Arnold Schwarzenegger who has been one among Hollywood's biggest stars for many years particularly making a number of his best films in the eighties with Terminator in 1984 and Commando in 1985.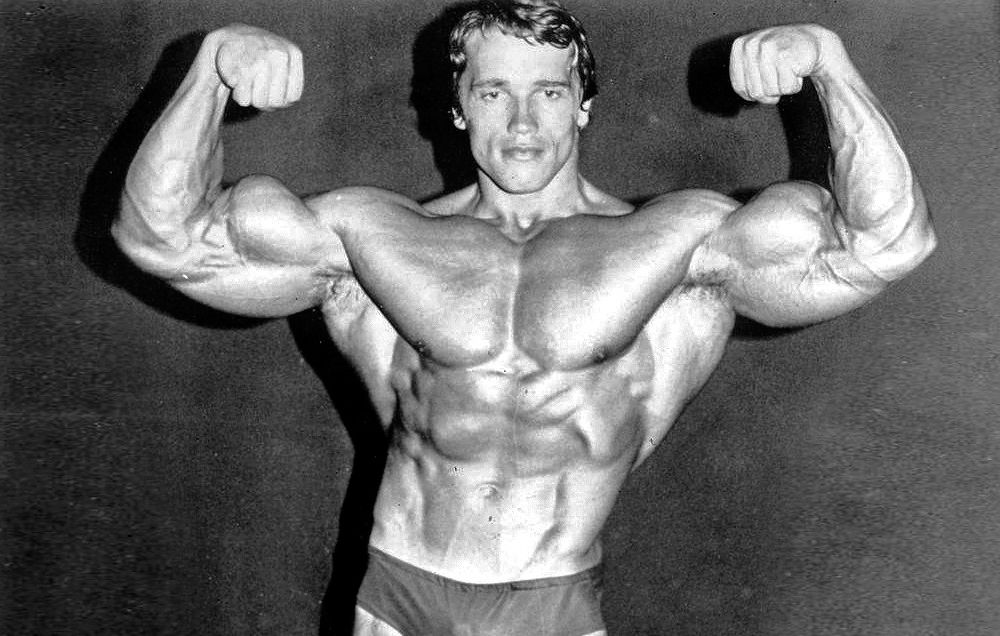 He won the annual Mr. Universe competition at age 20, becoming the youngest person ever to do so.
The first film Arnold appeared in was Hercules in NY which came calling in 1971 with Arnold within the role of Hercules.
In 1977 Arnold posed nude for the gay magazine After Dark showing off his muscles and posing. He was on the duvet of After Dark magazine too and it had been a successful edition.
Arnold served two terms as the Governor of California and he was well-liked and popular. For his position he refused to take a salary, choosing to travel at his own expense instead.
The famous dialogue which Arnold says "I will be back" was originally written as "I will come back" the line has featured in many of his films.
Read more….. :
'HOLY GHOST': LOVECRAFT COUNTRY E03 (FULL STORY EXPLAINED!)
STAR TREK LOWER DECKS – 'MOIST VESSEL': FULL STORY(DETAILED) AND REVIEW